Edge AI
Computing Solutions
IBASE Edge AI Computing Solutions empower users with unparalleled speed and efficiency for AI deep learning tasks, deliver immediate and actionable insights through real-time visual data analytics, and fortify data security and privacy at the edge to meet the most stringent requirements.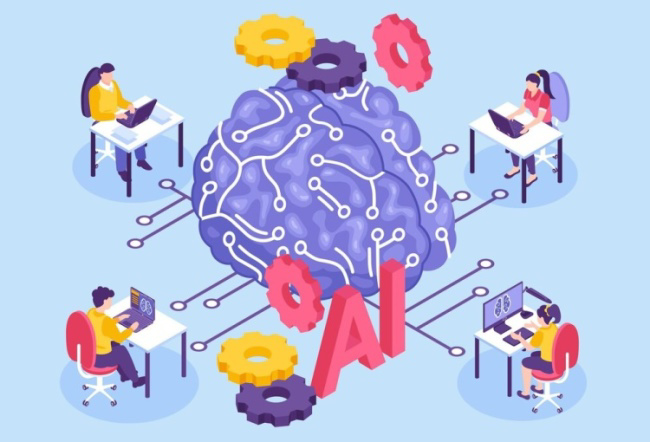 Facilitates High-Speed Multitasking for AI Deep Learning
Empowers seamless execution of multiple AI deep learning tasks simultaneously at lightning-fast speeds.
Optimizes processing capabilities to accelerate AI model training and inference using deep learning libraries such as TensorFlow, Pytorch and ONNX.

Reliability
In house electrical, mechanical and thermal design with hardware/software reliability & compatibility validation.

Longevity
To ensure long-term supply, high-quality components are sourced with effective product lifecycle management.

Performance
Incorporates the latest solutions from both Intel and AMD to ensure a high level of computing performance.

Serviceability
Provides comprehensive after-sales services and technical support to ensure complete customer satisfaction.
Taipei, Taiwan
Headquarters
Want to Learn More About IBASE Embedded Computing Solutions?
We will do our best to fully meet your requirements of various applications.

IBASE Technology Inc.
Bldg. G, 11F, No. 3-1, Yuan Qu St., Nankang, Taipei 115, Taiwan (Nankang Software Park)
Tel: +886-2-2655-7588
E-mail: sales@ibase.com.tw